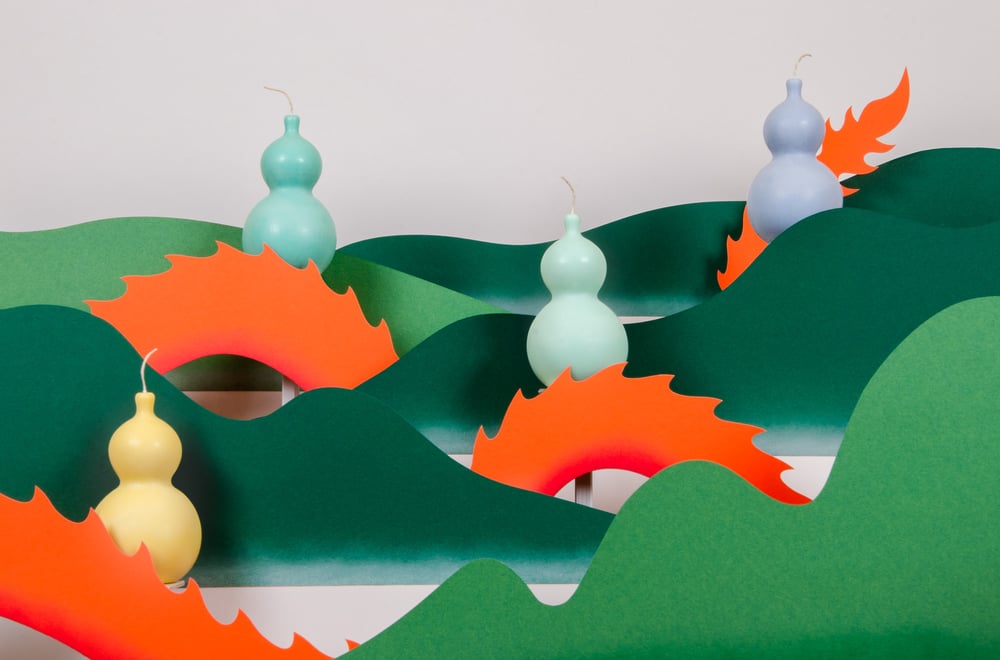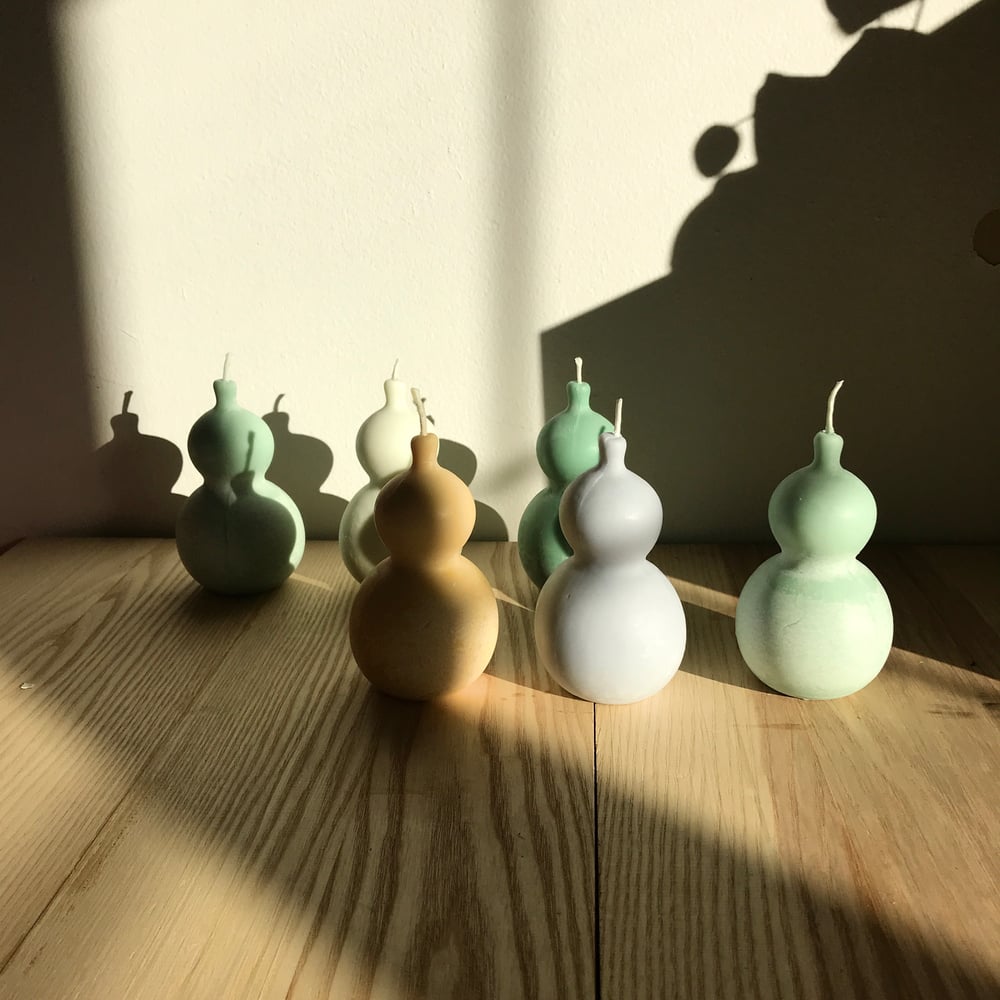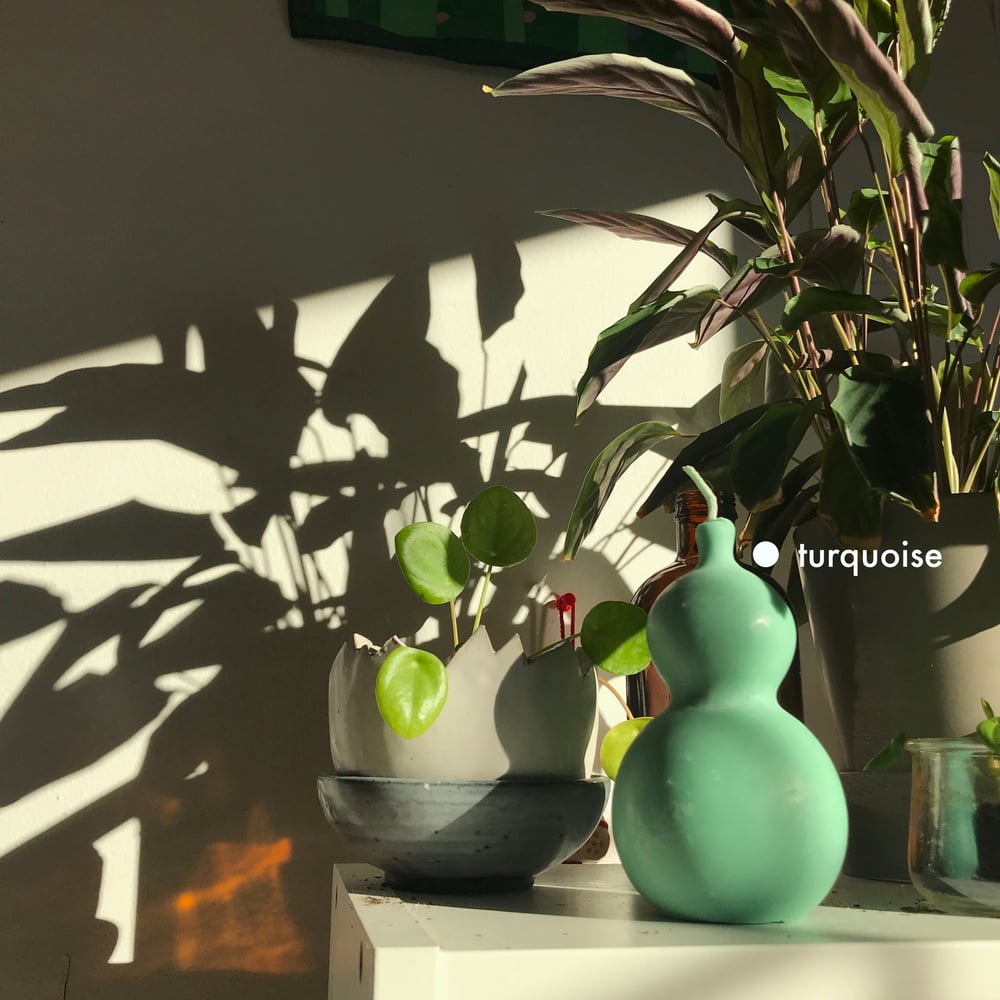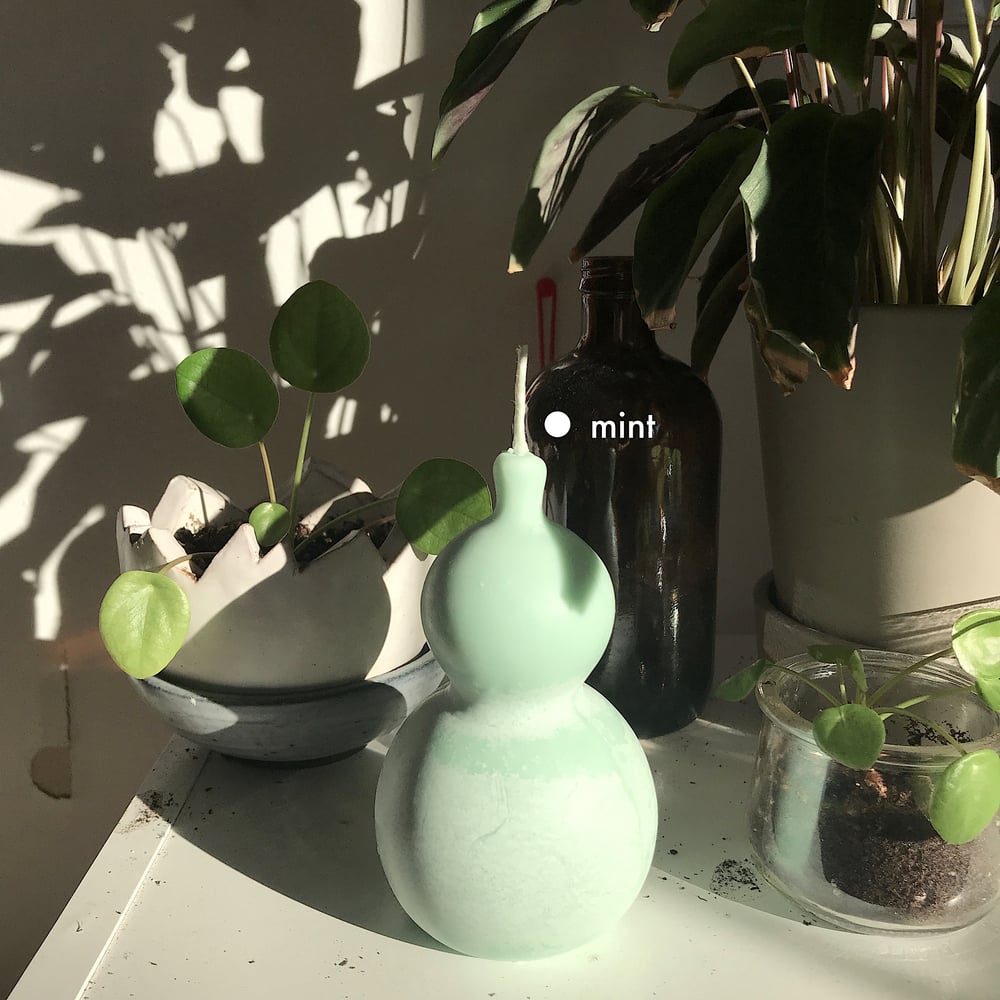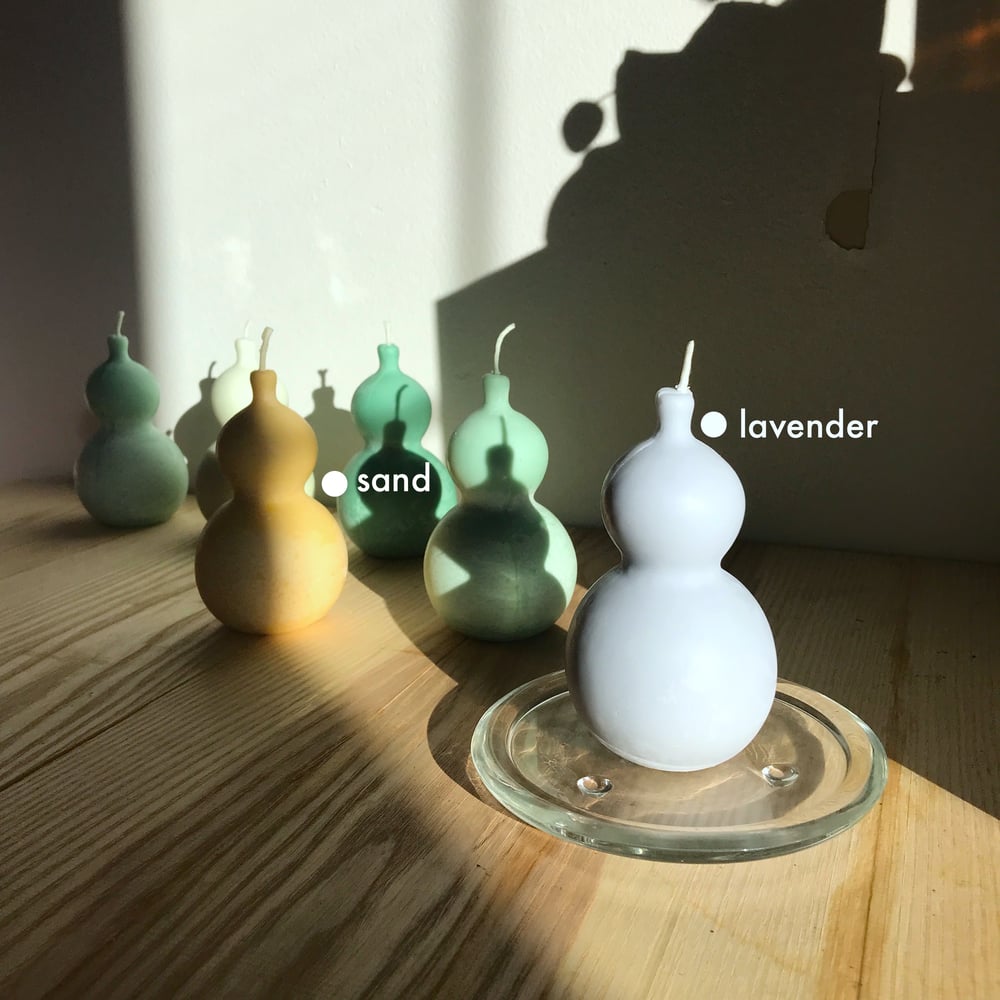 葫芦梦
Lovely pastel gourd-shaped candles in 100% soy wax and a hint of fruity tea scent.
~roughly 2.5" x 4.5", burns for 8-9 hours.
The bottle gourd, or calabash, is extremely powerful: versatile and culturally significant among many areas in the world. A young gourd is edible and its vine is ornamental. But most importantly, a dried gourd is used for musical instruments, utensils, and holding liquids or medicine. It has self-cooling properties and is durable.
In China, the gourd is also symbolic of luck and prosperity. The word gourd in Chinese 葫(hú) 芦(lù) is pronounced similarly to the words 福(fú) 禄(lù), which is roughly translated to an all-encompassing meaning of fortune, good luck, prosperity, wealth, and happiness. Chinese love to attach metaphors to objects with similar-sounding blessings in this way, and will often spread these good wishes through the decoration of these metaphorical objects on their bodies or in their homes. So get one for your home and your gourd friend!
Made to order! Our candles are hand shaped and poured so please expect some slight variation from the product photo.